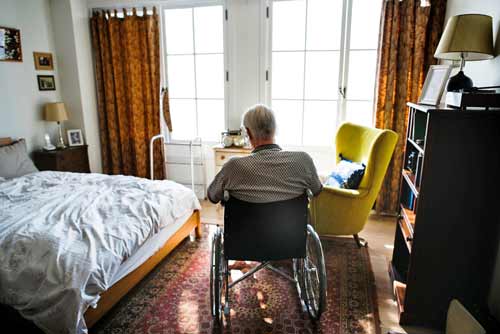 Have an elderly parent moving into your home to be closer to their grandkids? Thinking about renting out part of your Poulsbo, WA property for extra income each month? There are plenty of reasons to invest in additional dwelling units (ADUs). If one makes sense for you, contact Coyote Hollow Construction today to draw up plans.
What's an ADU?
Sometimes called accessory dwelling units, ADUs can take the form of many different structures. They're an unattached structure built adjacent to the main home on a property, used at the discretion of the homeowner.
ADUs are equipped with everything you'll find in the main building, making them akin to tiny homes. Generally, they're most-used as private living spaces. Some of the most common uses for ADUs today include:
Private living space for elderly parents who are still independent
Guest house for out-of-town friends or relatives staying with you
Airbnb or VRBO rental as a form of additional income each month
Space for college-aged or adult children to live after moving back home
ADUs are great for giving people their own private space, while still living in close proximity. Think of it like a guest house, tailored for anyone who'll be using it. Whatever the case, your adult dwelling unit will serve as a comfortable, accommodating space for anyone spending time in it.
Design the Perfect ADU
An accessory dwelling unit is more than just a small living space. It needs to meet the expectations of the person living in it—whether it's an elderly parent or a temporary rental tenant. Building the right ADU starts with forethought to design. Let Coyote Hollow Construction help you plan, design and build the perfect ADU.
From planning where on your property the ADU will be built, to coordinating the features and amenities of your dwelling, we make sure it's exactly what you had in mind. It'll be home sweet home for your tenant, while giving you the privacy and security you need and want in the main home. To begin planning for an ADU on your property, contact us today at 360-598-4699.